"The idea for Marver has come from a passion around creating genuine content from meaningful moments. While working commercially for large organisations has its perks, the opportunity to spend time with small business owners is where my heart lies. To inspire and connect brands to people by telling stories that are just as real as they are modest, and to see the results from sharing a story that might not have been told the way we tell it, is the reason I get up to do my job every day."
Kris Vanston - Marver Founder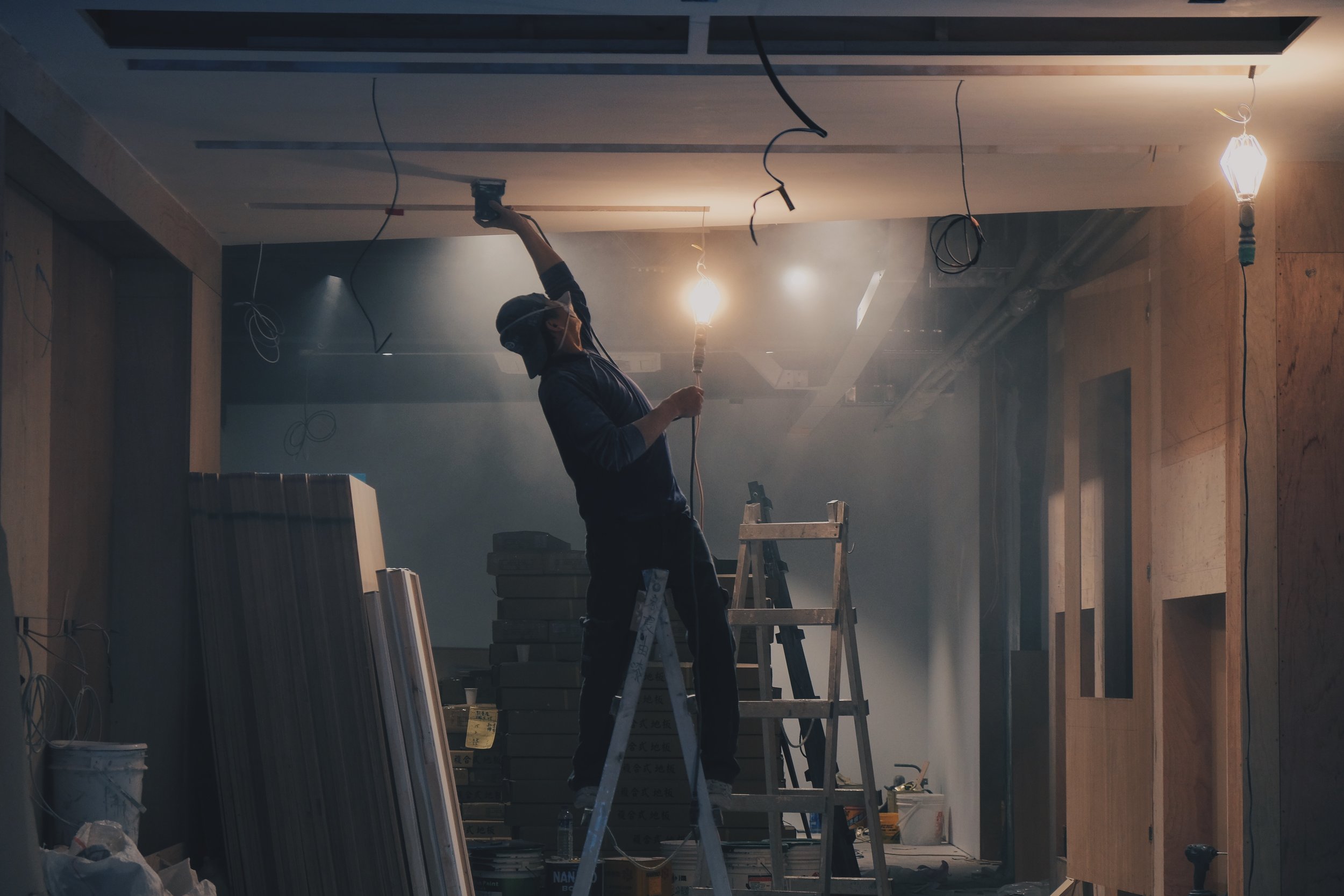 Our ability to align with the construction industry to inspire new and professional ways to communicate with stakeholders and clients is something Marver has done consistently well the past few years with the collaboration of good creative ideas and tools like 360 video, drone or timelapse to make our clients stand out. We know how the industry works and its moving parts, the OH&S and the trades that get things done. That has given us an edge to our competitors. From riggers, to boilermakers, carpenters, builders, earth-movers and property developers we have our finger on the pulse of the industry.
Stories are remembered, sales pitches are not. For small business, we have many clients not familiar with how video could work for their business. They usually know content is important but might not know where to start. If this sounds familiar Marver has products and packages in place to support the small business and their budgets, so there's no surprises at the end of the production. We get to know you and your brand, what your requirements are, and brainstorm with you to produce the most compelling, emotive or creative story. Our partnerships with small business are seamless, and our work is timeless. Tell the world what you stand for and why it matters by showing the personal, human side of you do.
Our vibrant high-resolution photography and videography will drive the effectiveness of your real estate advertising. Boosting your marketing impact with our residential and commercial real estate content offerings. With access to 3D mapping technology, 360 video and other assets to engage with your audience, we deliver premium content for the real estate industry that is timely, informed and in line with the markets.
Music videos are at the heart of what an artist is trying to convey to their audience, and is the driving visual representation. It's important to work collaboratively with clients to make them focus on their music and creative input and ideas, while realising the potential of technology and power traditional camera elements and techniques. We work with clients on anything from casting to location scouting, design, creative, special effects and more.
Marver's power to produce creative and unique media that cuts through and delivers you a great ROI. Whether you're a start-up, SME, not-for-profit or Fortune 500 company, we're happy to inject our unique creative strategies and production values into your next project or campaign.
conference & hackathon
(highlighting workshop and educational meetups)
Event coverage around conferences and corporate events is an asset incredibly valuable for a company to retain and distribute for PR and education. We specialise in capturing progress in all types of professional collaborations to inspire creativity, team building motivation and innovation!